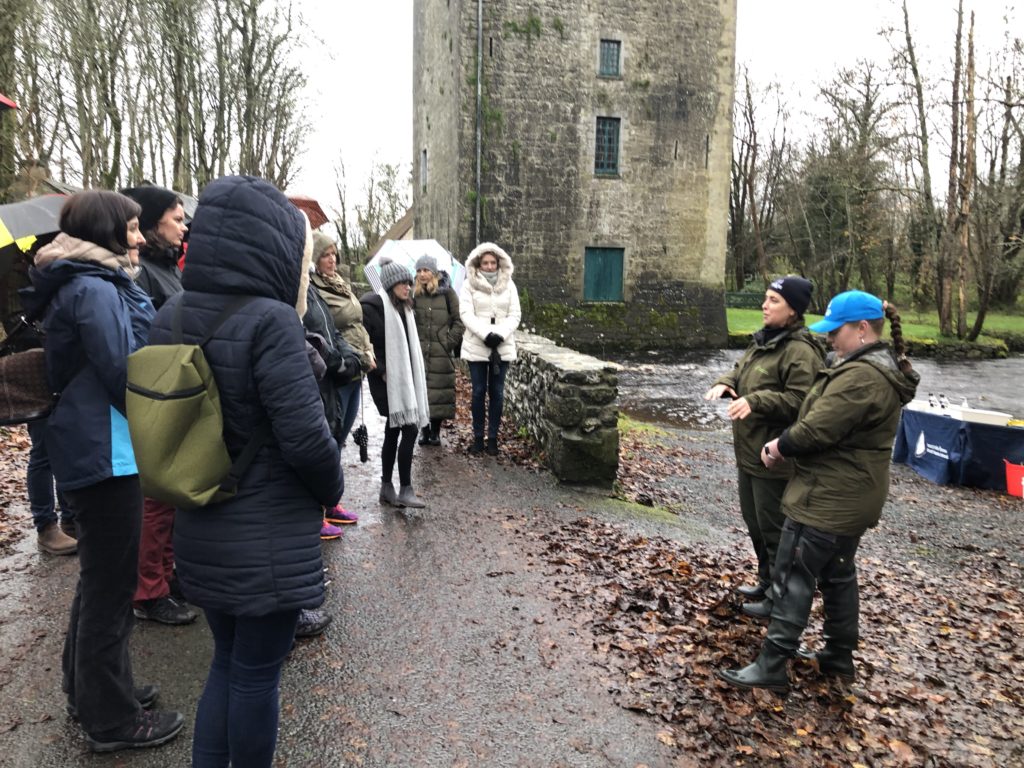 Playing the game Leave no trace!
In Dorota's class 5a pupils played with cards LEAVE NO TRACE
Named different materials and placed then into categories- time needed to ………disappear?
They were very involved into that acivity, going to use only filter bottles and luckily are babies no more and don't use nappies !!!!
Ewelina's class 5c
The Spanish "LEAVE NO TRACE".
Videos created by Spanish students
We did some brainstorming about the students' environmental concerns. A lot of them feel worried about how much waste we make, specially plastic. Starting from these ideas, we searched for materials on the web we had discussions and shared deep thoughts and made videos and padlets. You can see some examples.
Making artwork out of plastic waste
The Erasmus + project bearing this name has been the engine behind this great experience.
The goal of the project is to draw attention to the excess of discarded plastic, mainly single use, that sometimes finds its way to rivers and seas. We feel the need to recognize the importance of caring for our rivers and seas, and the environment in general. This is an urgent call to raise awareness and encourage the public to reduce, or rather refuse, the use of plastic as much as possible.
The fourth year Primary students carried out reflection, research and analysis activities in relation to plastic waste, both at home and at school. Afterwards, they worked together with family members and teachers to bring this project to life. All of the material used, except the mesh, is upcycled.

Cleaning "Arga river" in Pamplona
Every year a local organization organizes a river-cleaning day in Pamplona. Some families and teachers from de school went and took garbage out of the river. Good job to everybody!!
Cleaning the sea shore in Iceland – active holiday
Holiday?
Yes, but you can spend it active.
One of our teachers from Iceland, Sigurros, was cleaning the sea shore with her whole family. Look how great work they did!
Iceland – Garbage collection
6th and 7th class went out for a garbage collection near the sea.